Our History
---
Having supplied numerous hospitals with photo scan mounts for over a decade, we were one day asked about the possibility of supplying a payment machine to collect the cash received from selling baby scan images. Like many hospitals, this particular location was working towards achieving ISO accreditation, which required them to put in place a system that would eradicate the need for staff to handle cash. From this, the first generation EasyPay Network payment kiosk was born.
Since then we have evolved and refined our systems and software, and are now on our 7th generation of payment collection machines. Our latest models are state-of-the-art, incorporating contactless and mobile payment technology.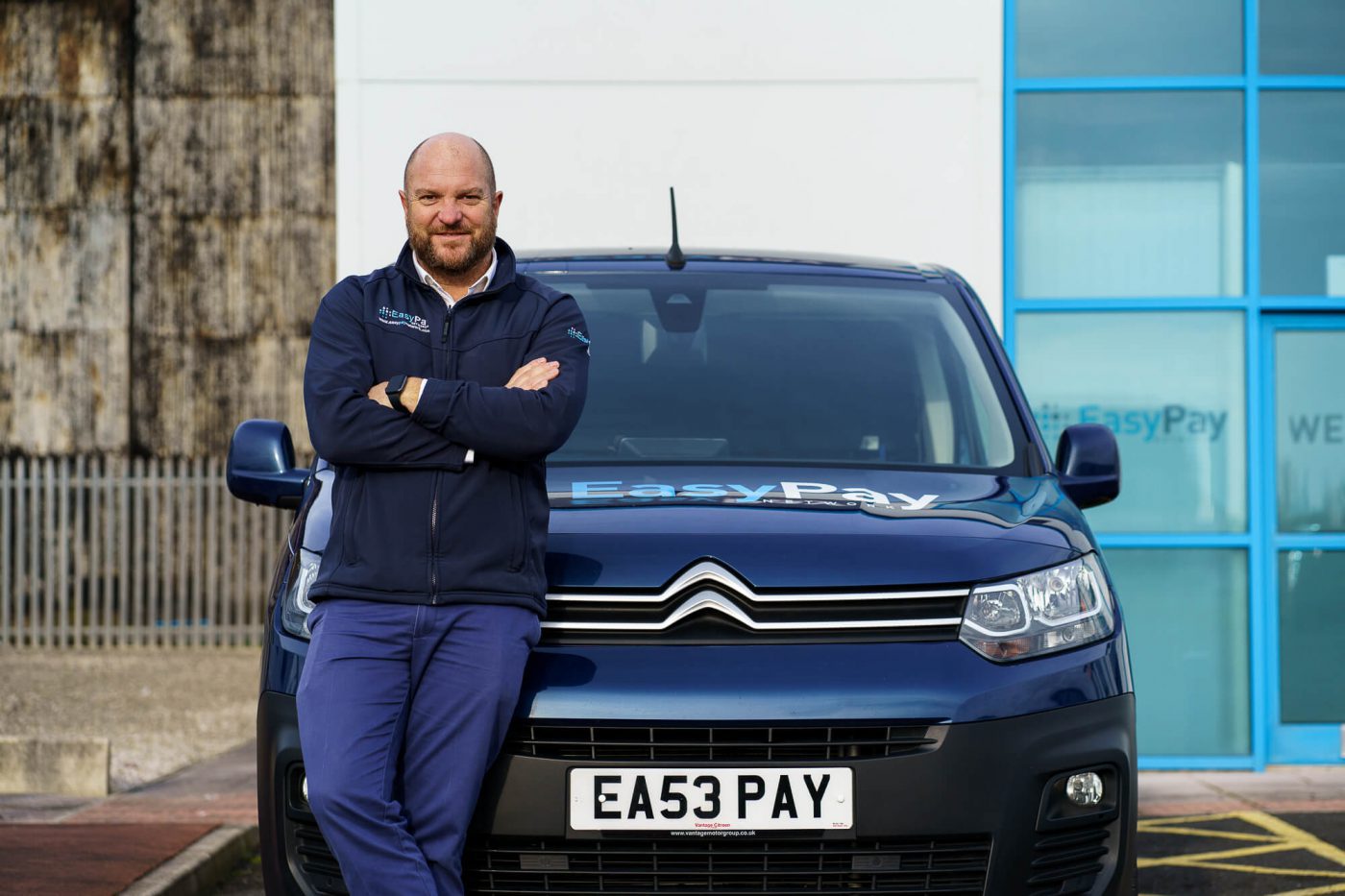 "Having worked exclusively with the NHS initially, our business has organically grown in a new direction in recent years" – Ben Wileman, Director, EasyPay Network
Kiosks designed with clients in mind
---
We recognise that very few public sector organisations are immune to the measures of lean budgets and ambitious targets. That's why we invented EasyPay – to provide a safe, efficient and measurable way to generate additional revenue.
Although our products were initially devised with hospital settings in mind, it quickly became apparent that the application opportunities were endless. Now, a whole range of public sector organisations use EasyPay solutions as a secure means of collecting automated payments and generating additional revenues with clear audit trails.
NHS Trusts, hospitals, councils, and charities across the UK are using EasyPay to increase their staff and cost efficiency, be more compliant, and provide a better experience for their clients and customers.
The Benefits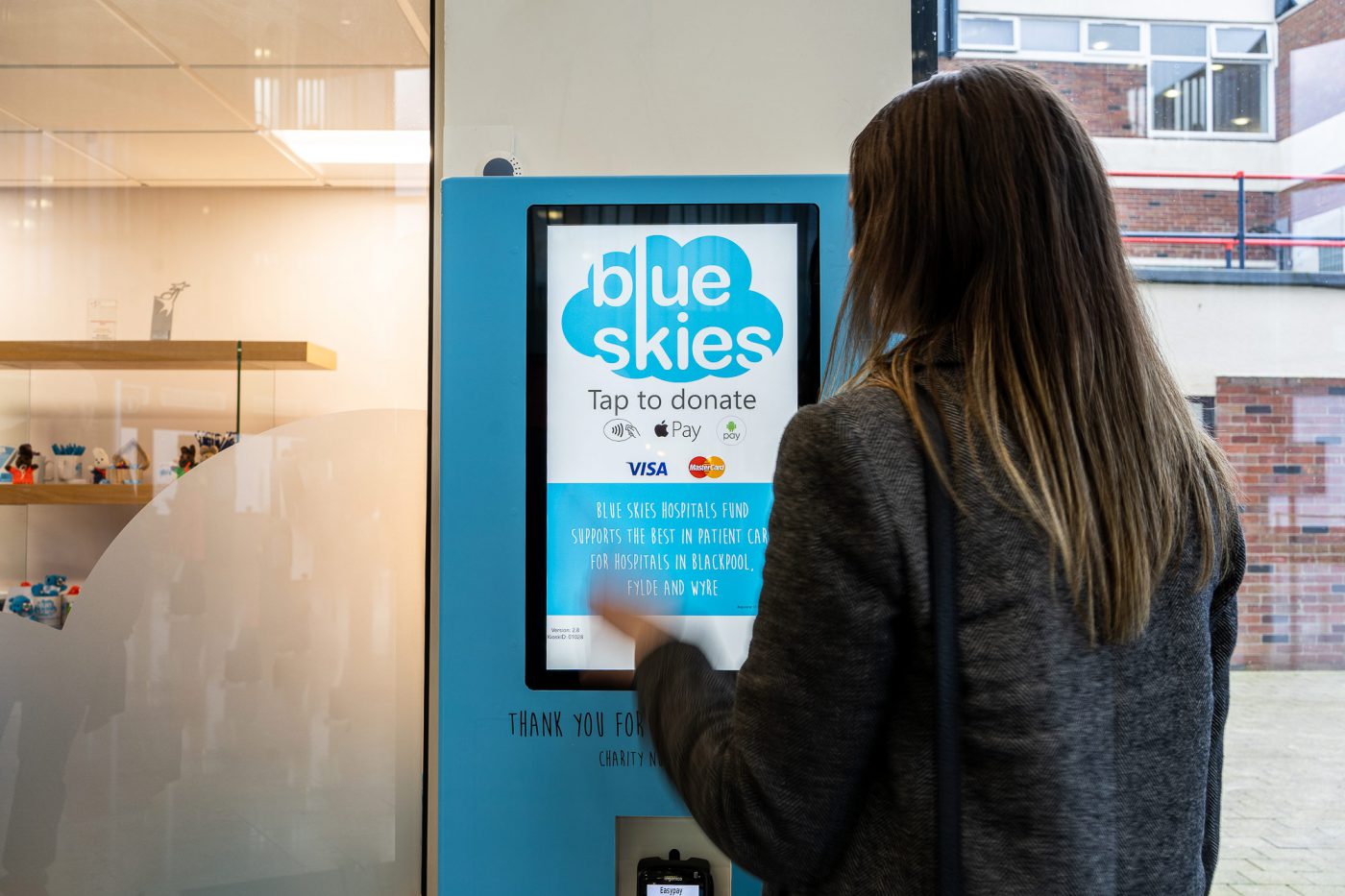 As a small business we are able to react quickly to changes in the marketplace and offer this new technology as bespoke tailored solutions
We take satisfaction seriously
---
Our motivation is for our clients and their customers to be extremely happy with our level of service – from the initial contact stages to celebrating years of working together. We are proud to say that we continue to work with 99% of the customers we've ever supplied to.
Although the NHS, councils and charities are vast organisations, we believe in focusing on the individuals that keep these well-oiled machines running to ensure that we establish and fulfil their needs. Whether the goals are to reduce costs, improve staff efficiencies, achieve accreditations, or increase revenue; we develop and implement bespoke solutions tailored to our clients' specifications.
Book a Demo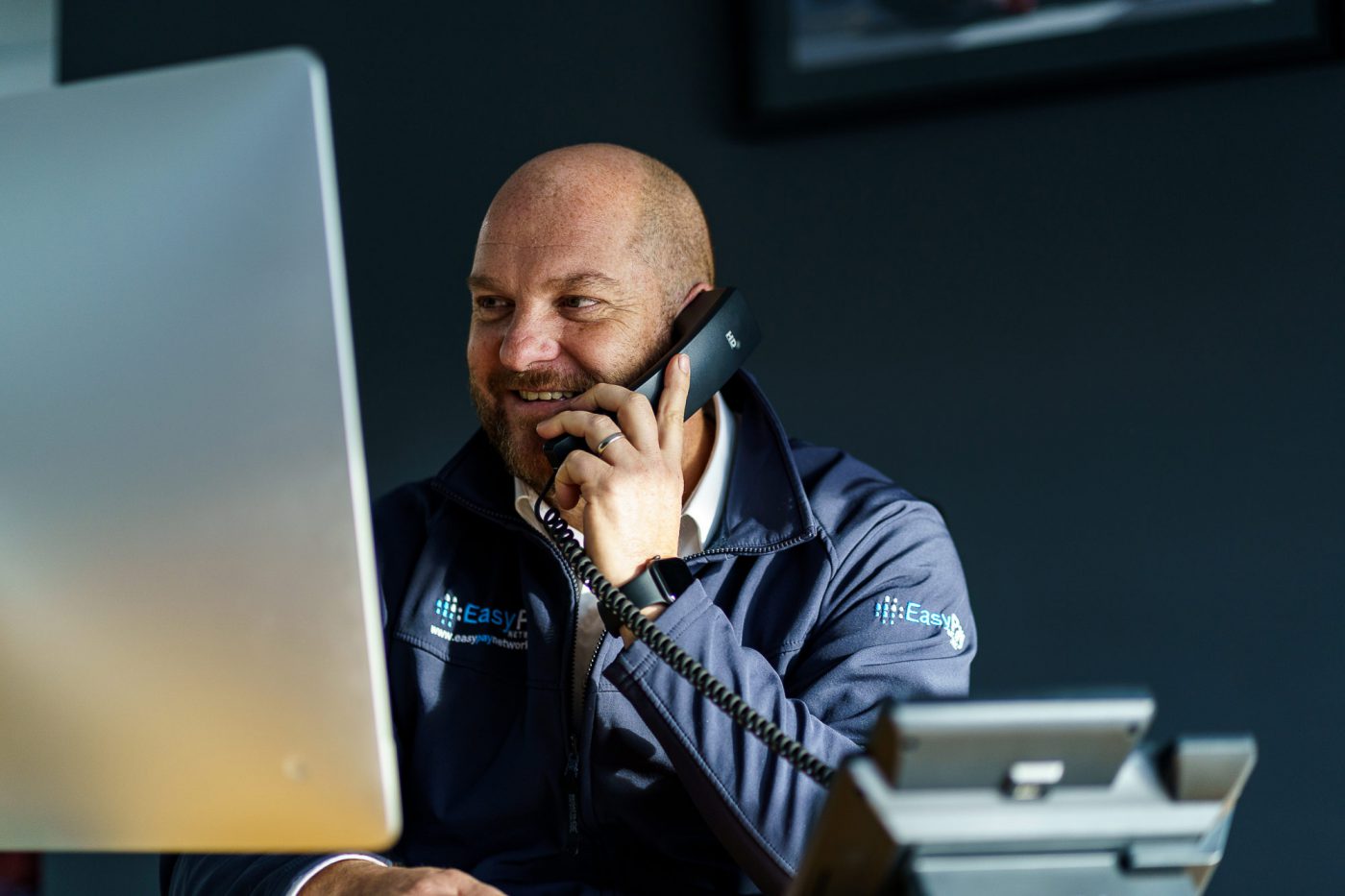 We are proud to continue to work with 99% of the customers we have ever supplied to
A reliable payment system that works for you
---
EasyPay Network's range of touchscreen kiosks provide you with a secure means of collecting automated payments no matter what sector your business is in. More than 100 UK hospitals trust our technology to take cash and contactless payments for ultrasound scans and prescriptions; our donation kiosks enable charities to take contactless payments; and our council machines mean people can easily pay for services such as council tax, utilities and business rates. Whatever your industry, EasyPay has a payment solution for you.
Payment Solutions
for Councils
---
More Info
Payment Solutions
for Hospitals
---
More Info
Payment Solutions
for Charities
---
More Info
Customer Testimonial
---
"The EasyPay team have been exceptionally supportive, particularly around training and troubleshooting with our teams. The kiosks are very easy to use, for both patients and the department.
In Partnership with Capita Pay360
---
EasyPay Network are proud to be a trusted partner of Capita - one of the world's leading suppliers of flexible payment services. Every one of our self-service kiosks is backed by the security of the Capita Pay360 payment platform, which means our customers benefit from a wealth of sophisticated features that can be customised and tailored to meet their exact requirements.