Maximise Income & Revenue
---
 Through convenient placement, flexibility of payment, and ease of use, EasyPay Network self-service payment kiosks enable businesses and organisations to easily generate more income and increase revenue.
Cash, contactless, debit and credit card payments
Generate revenue from missed opportunities
Create upsell opportunities and increase spend
Generate additional income from optional on-screen advertising
Book a Demo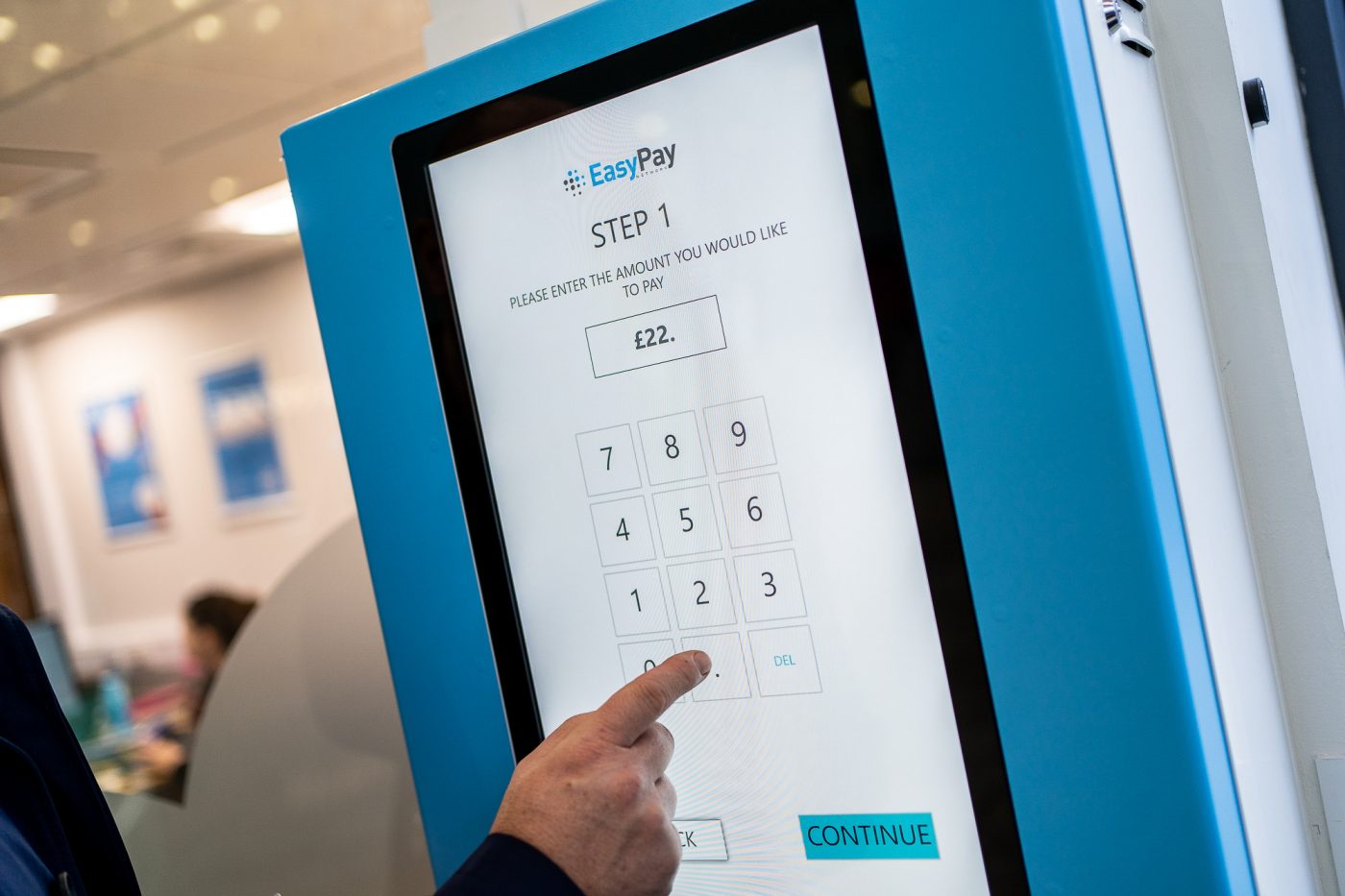 Over 60% of patients paying for ultrasound images at an EasyPay kiosk buy multiple copies of their scan picture
Streamline Operations
---
Our self-service kiosks enable users to make payments for products and services at the touch of a screen. Optional verification software even enables the kiosks to act as a self check-in system for customers and patients. Employees can be resourced more efficiently, saving your organisation time and money.
Reduce staff risk and pressure on resources
Omit and reduce the risk of cash handling risk with our range of flexible payment options
Integrates with existing financial and admin systems
Verification and check-in functionality available
Book a Demo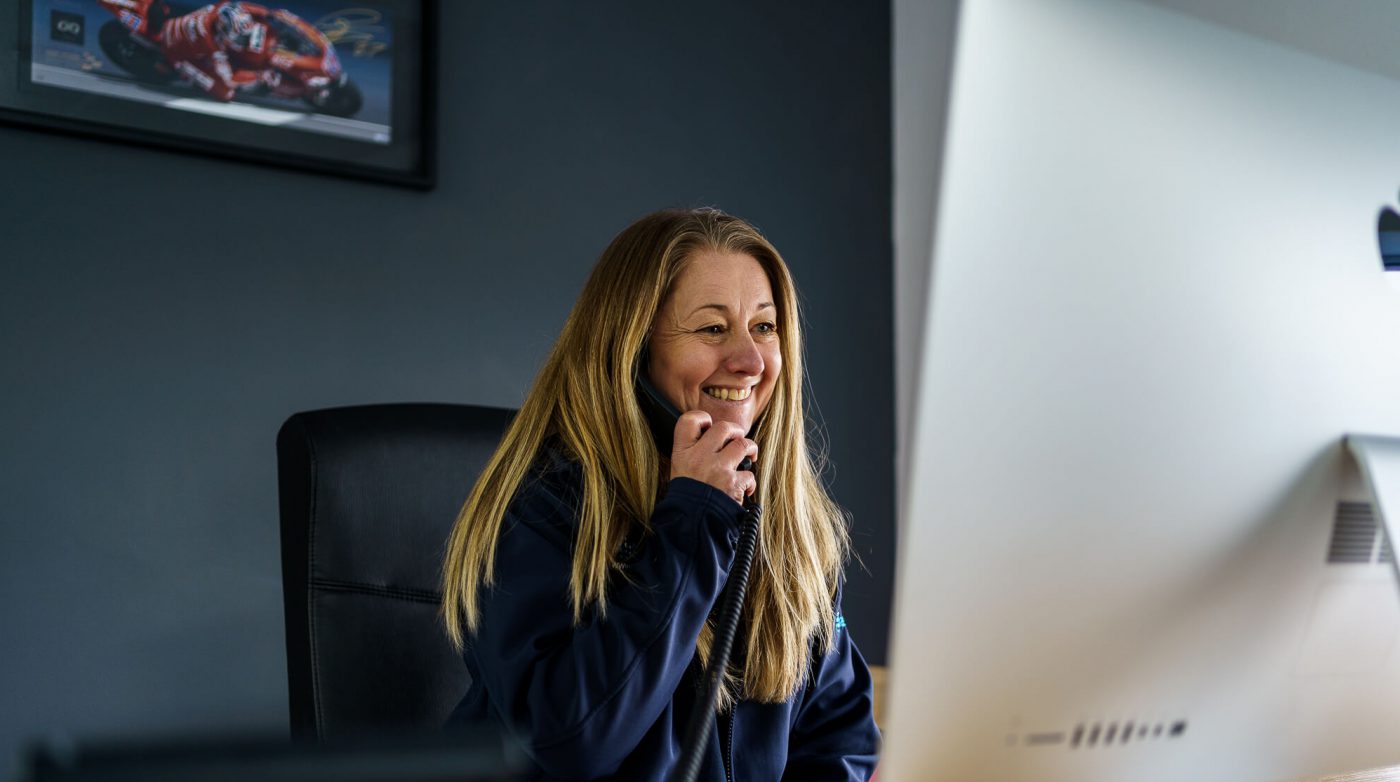 Hospitals, councils, and charities across the UK are using EasyPay to increase their staff and cost efficiency, be more compliant, and provide a better experience for clients and customers
Analytics Data & Insights
---
The EasyPay online web portal shows transactions in real-time transactions. This enables staff to run reports and analyse data efficiently. And just like the user interface, EasyPay's administrator software can be fully customised to deliver data that is meaningful to your business.
Quickly view transactional data and real-time reports
Track usage, trends and upsell opportunities
Forecast and predict budget, spending and income
Clear, transparent audit trails that save staff time
More about EasyPay Software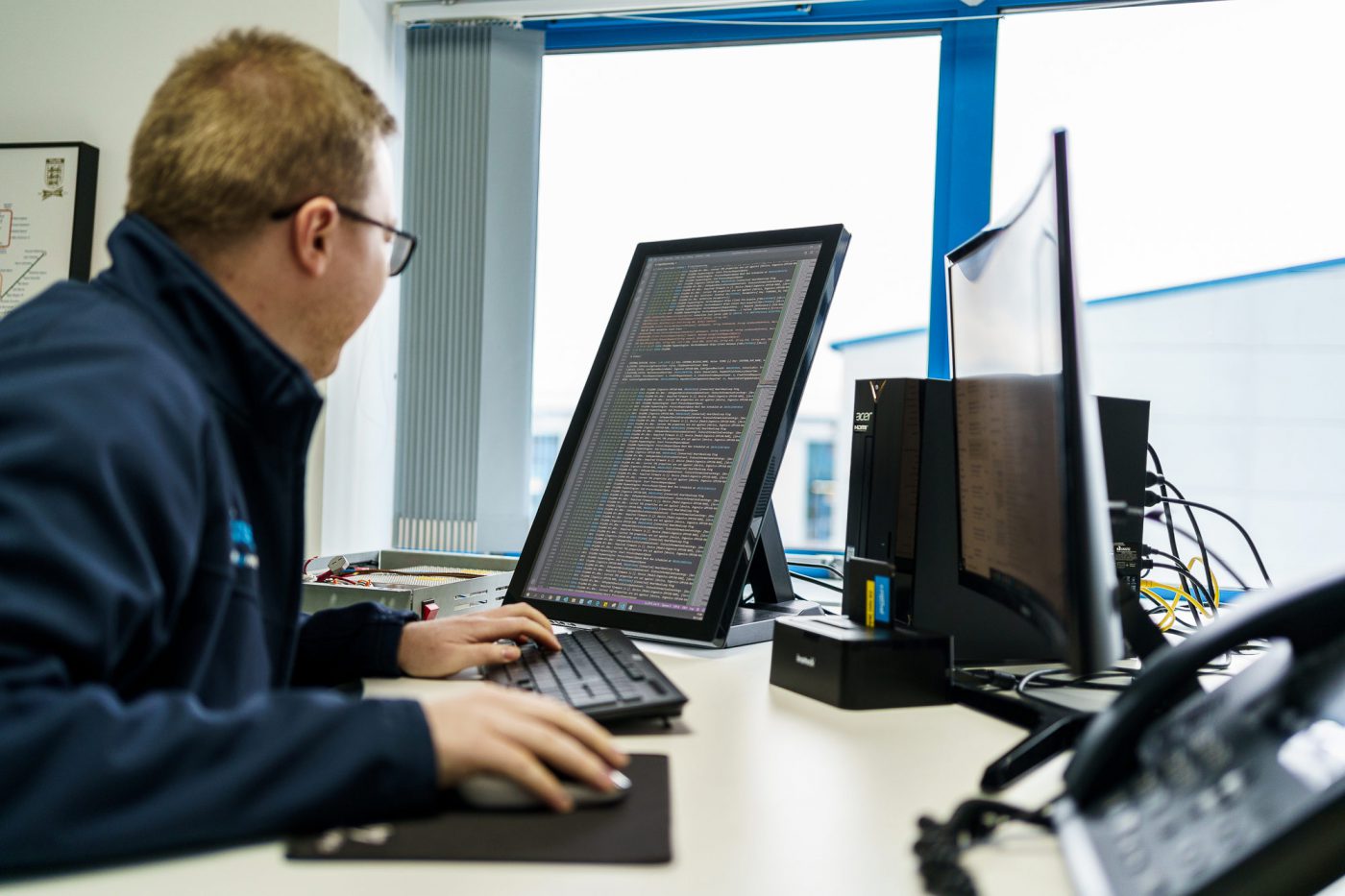 "On-site training is provided on the day of installation, and our friendly support team are only ever a phone call away."–Ben Wileman, EasyPay Network Director
Flexible Payments
---
EasyPay's wall mounted payment kiosks accept a range of flexible payment methods that can be tailored to your business and user requirements. A market leading chip and PIN pad accepts contactless, debit and credit card payments, with all transactions backed by the security of Capita. Cash can be accepted in the form of notes or coins, with the option to provide change.
More About Our Products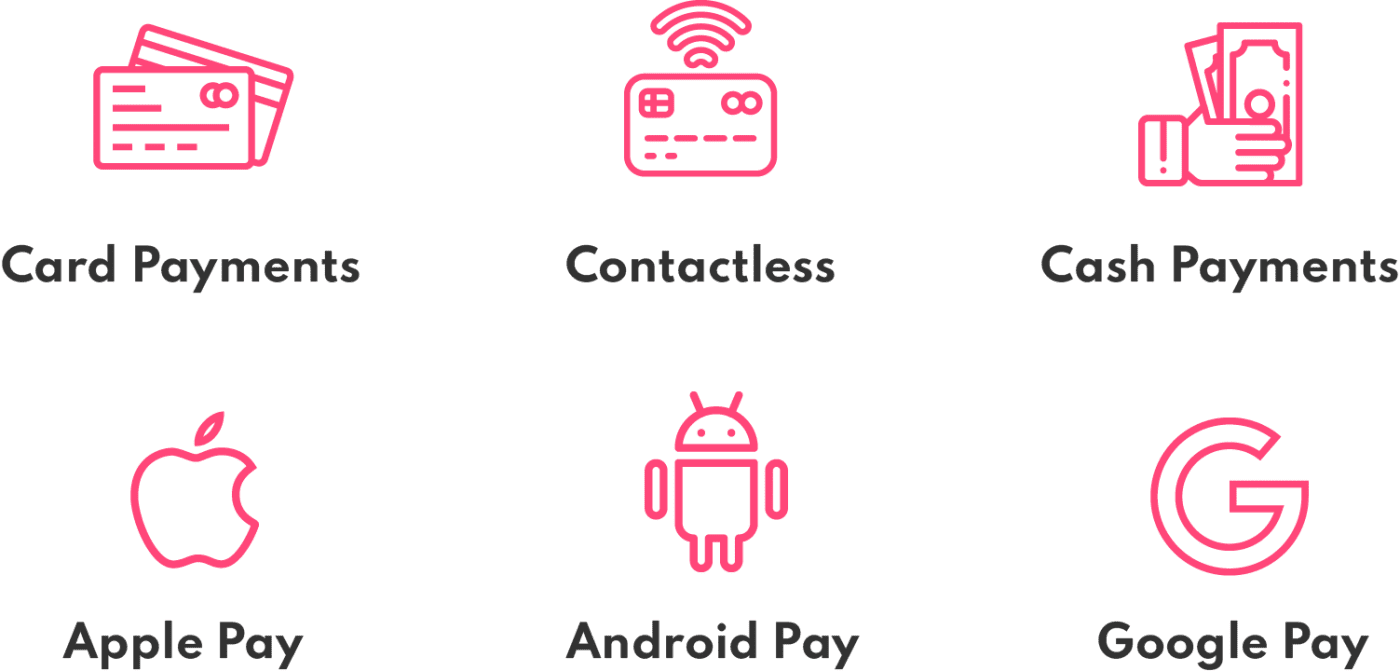 24/7 Customer Support
---
Our relationship with our customers doesn't end upon installation. As well as free software updates, we provide on-going technical support packages. This includes integrating currency updates, alterations to payment security, and new payment technologies into your kiosks.
Futureproof software with free updates
24/7 dedicated support telephone number
Remote fault fixing for minimal disruption
Repair engineers on-site within 24-hours
Contact Support
As well as providing free software updates, we will keep you informed about any changes that might impact your payment kiosk
Increase Security & Compliance
---
Across every sector, security is paramount. Our payment kiosks are designed to protect your customers, staff and business – physically, financially and digitally.
Kiosks operate with Capita Pay360 payment services
Meet ISO, PCI-DSS and cash compliance standards
Secure administrator interface and cash handling
Unrivalled fraud detection and prevention features
Robust kiosk hardware with high security features
More about Capita Pay360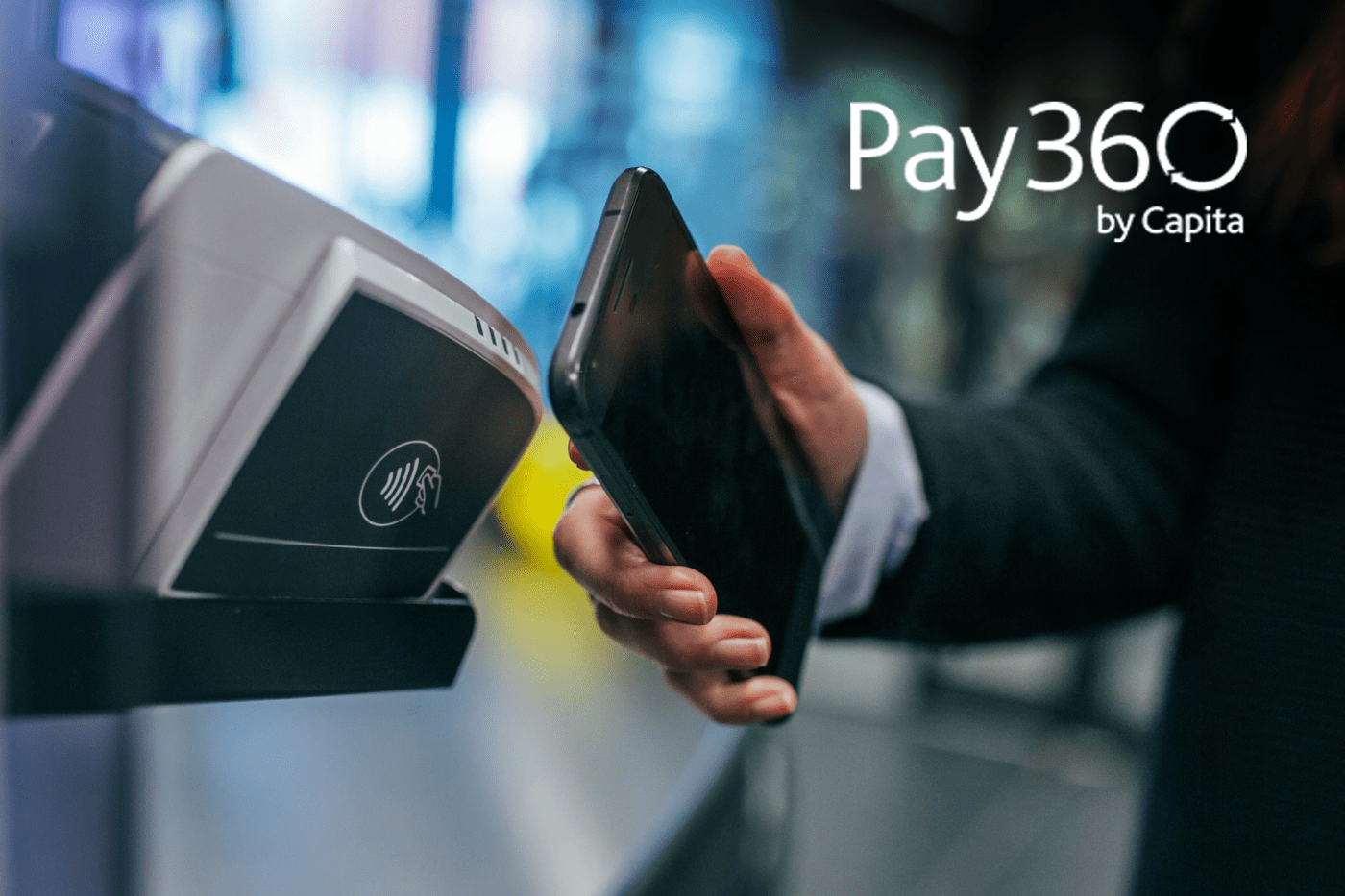 Securely collect automated payments and generate additional revenue with clear audit trails
Improve User Experience
---
The EasyPay patient system offers a user-friendly touchscreen interface that can be completely tailored to meet the needs of your customers, staff, and organisation. Our range of self-service kiosks enable customers to easily access the exact services they require, when and where they require them.
HD touchscreen with customisable interface
24/7 instant payments for a wide range of services
Reduce queues, waiting times and complaints
Wall mounted, freestanding & counter top kiosks
Book a Demo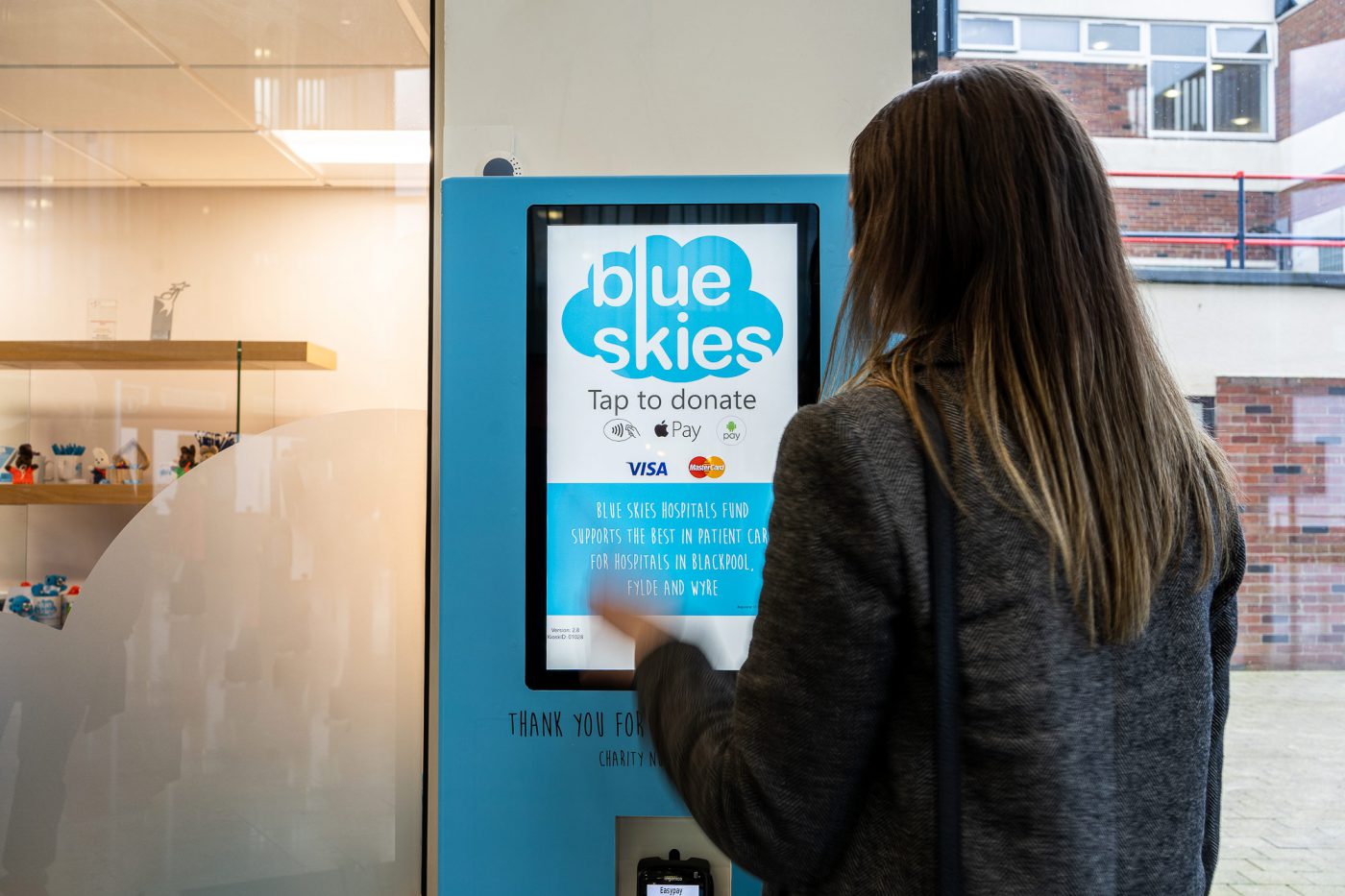 "Our clients at the hospital find the machine easy to use and we have seen a significant increase in revenue post installation." – Judith Cuthbert, Lead Sonographer at the Royal Bolton Hospital
Customer Testimonial
---
"The kiosk has had a positive impact within the department, particularly financially. The income generated has been offset against our pharmacy costs, which has helped to reduce our budget spend. The kiosk has also given an increased awareness to both staff and patients that prescriptions are not free, and increased our compliance with charging patients where applicable."