In the ever-evolving world of museums and cultural institutions, providing a seamless and engaging visitor experience is paramount. Enter self-service kiosks, a modern solution that can transform the way museums operate and interact with their patrons. In this blog post, we'll explore the multifaceted benefits of using self-service kiosks in museums, focusing on various aspects of visitor engagement, convenience, and operational efficiency.
1. Simplifying Ticketing and Admission: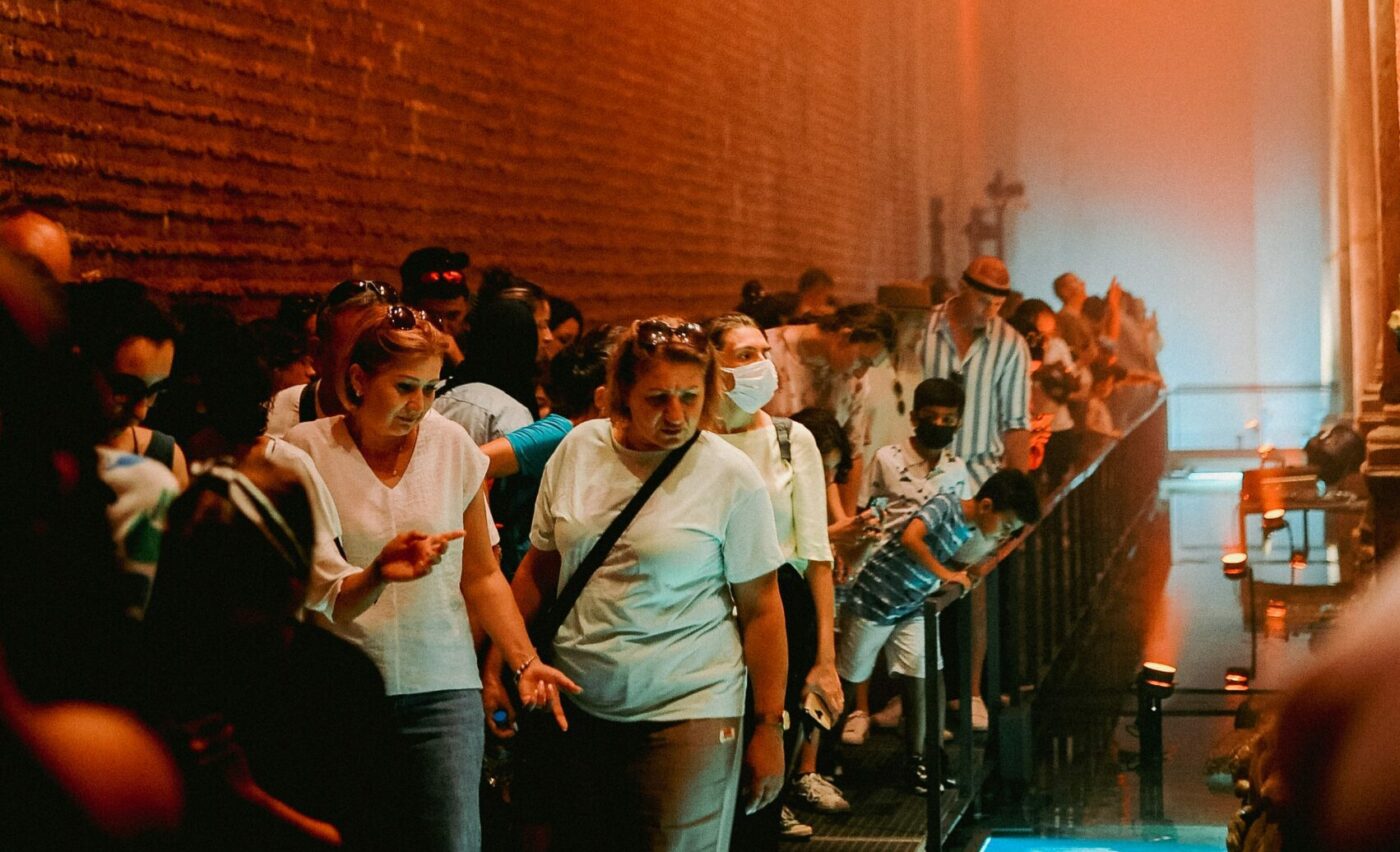 How many times have all your available cashiers been occupied while a long queue starts to form? Even though the majority of transactions are a simple case of purchasing admission tickets and moving on, these customers can sometimes become bottlenecked behind more complex transactions, questions or refunds.
With self-service payment kiosks, visitors can effortlessly purchase tickets and admission passes, and start their experience in the museum free of any hassle. Meanwhile, customers who need to speak with an assistant can be dealt with quickly and efficiently, improving the customer experience for everyone.
2. Membership and Registration Made Easy: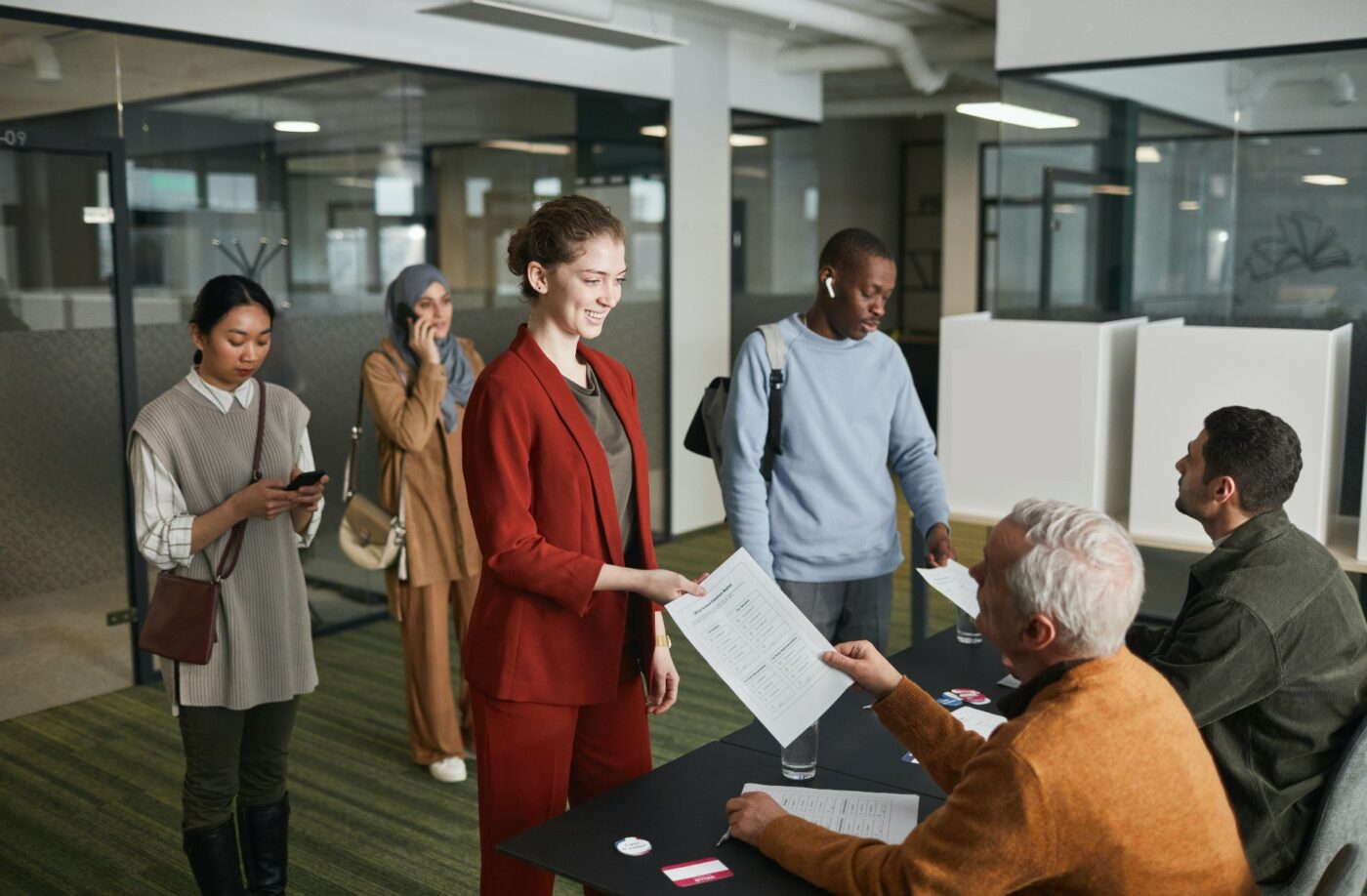 For museums looking to grow their memberships, self-service kiosks provide an ideal platform. Visitors can become members and enjoy exclusive benefits with a few simple taps on the HD kiosk screen.
Display any digital content onscreen related to membership, from different pricing plans to the variety of benefits that members will receive after joining.
3. Collecting Donations for Continued Excellence: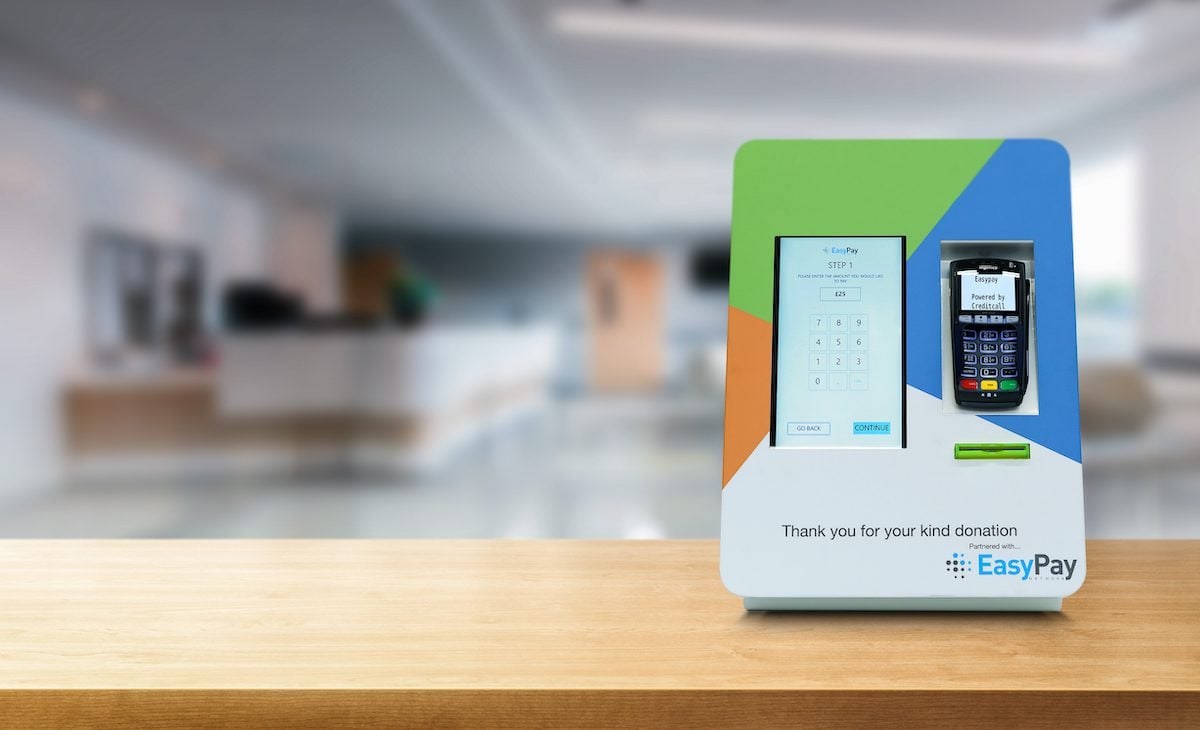 Beyond tickets and memberships, museums often rely on donations to fund their activities. Self-service kiosks can be used to collect donations, allowing passionate patrons to contribute easily to the museum's growth and sustainability.
Present suggested donation amounts to victors, or enable them to choose exactly how much they would like to give with EasyPay's software that can be customised to your requirements.
4. Information & Wayfinding at Your Customers' Fingertips:
Navigating a large museum can be overwhelming, especially for first-time visitors.
Self-service kiosks act as information hubs, offering details about museum hours, upcoming events, and clear directions within the museum. You could even incorporate an interactive map to ensure the visitor experience goes as smoothly as possible.
5. Interactive Exhibits and Deeper Engagement: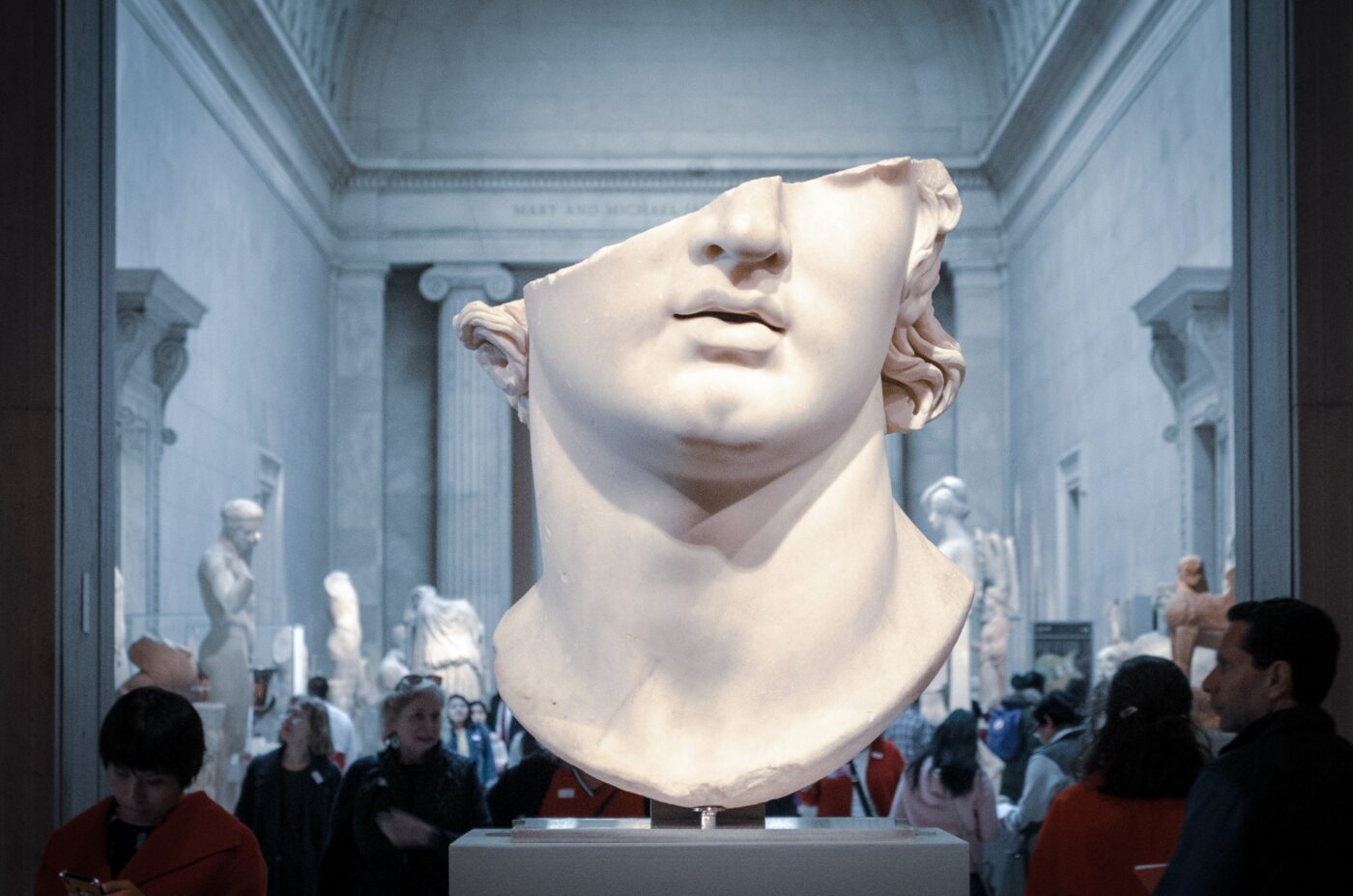 We know that museums strive to educate and engage their visitors. Self-service kiosks can host interactive exhibits, providing visitors with a deeper understanding of artifacts, exhibits and artworks.
Videos, animations, and additional information enrich the experience, and be customised based on the section of the museum, or in support of a specific limited-time event.
6. Gathering Feedback and Enhancing Exhibits: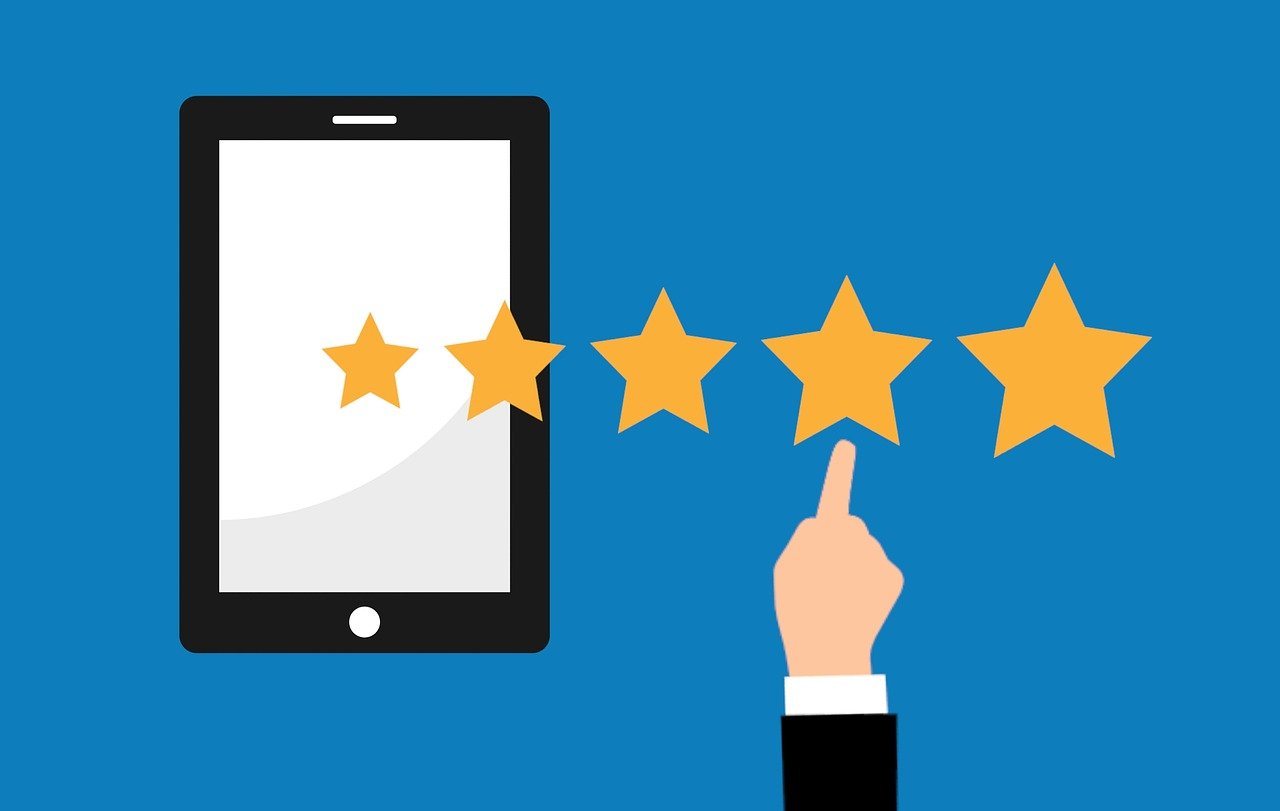 Understanding visitor preferences is vital to ensure the continued success of your museum.
Self-service kiosks can be used to collect valuable feedback and conduct surveys, helping your institution make informed decisions about exhibitions and services.
7. Food and Gift Shop Convenience: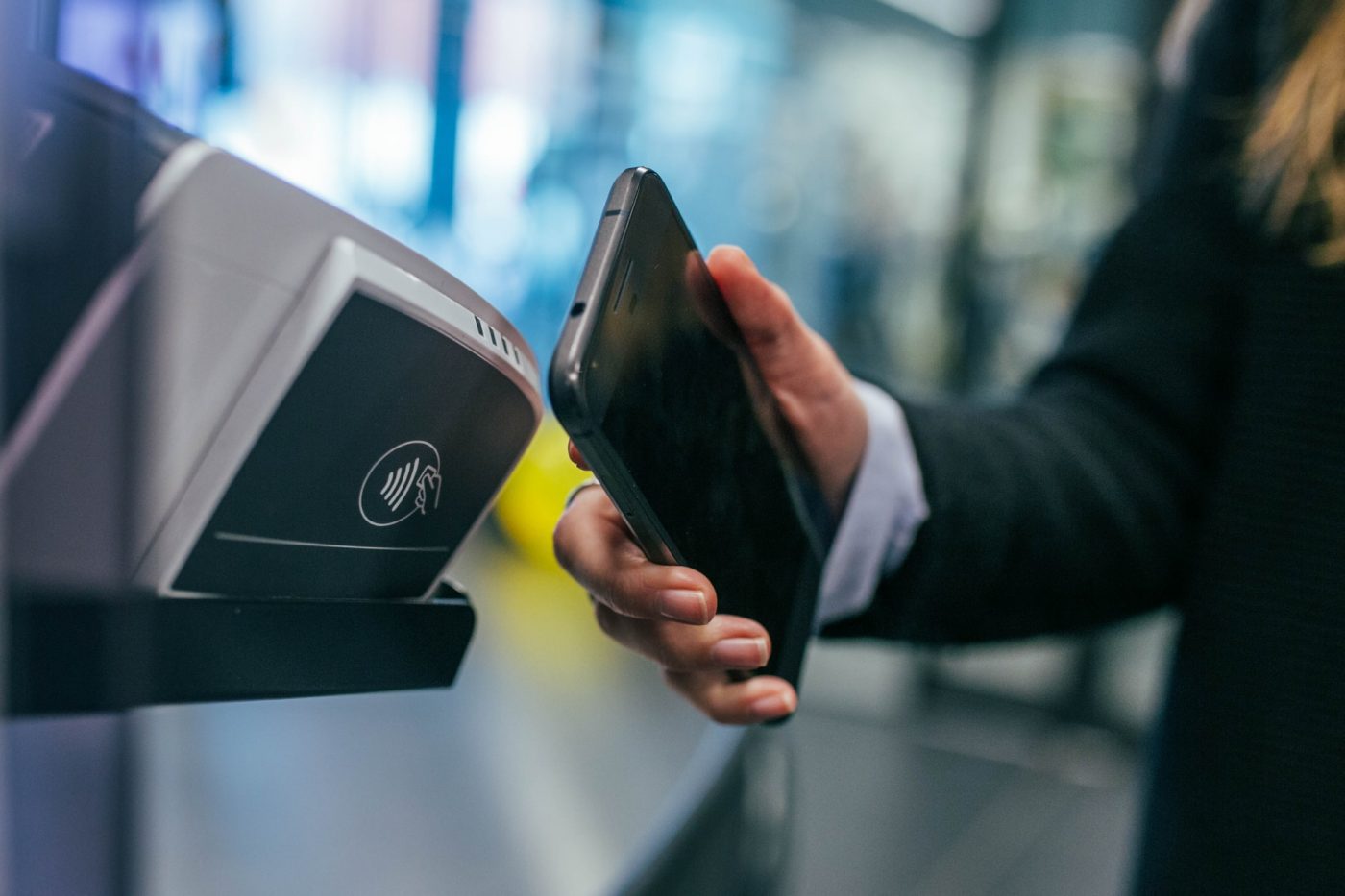 Exploring a museum can work up an appetite or inspire a desire to bring home a memento.
Kiosks near museum cafes or gift shops enable visitors to order food, beverages, or merchandise, minimising wait times and encouraging upsell opportunities.
8. Enhancing Visitor Engagement: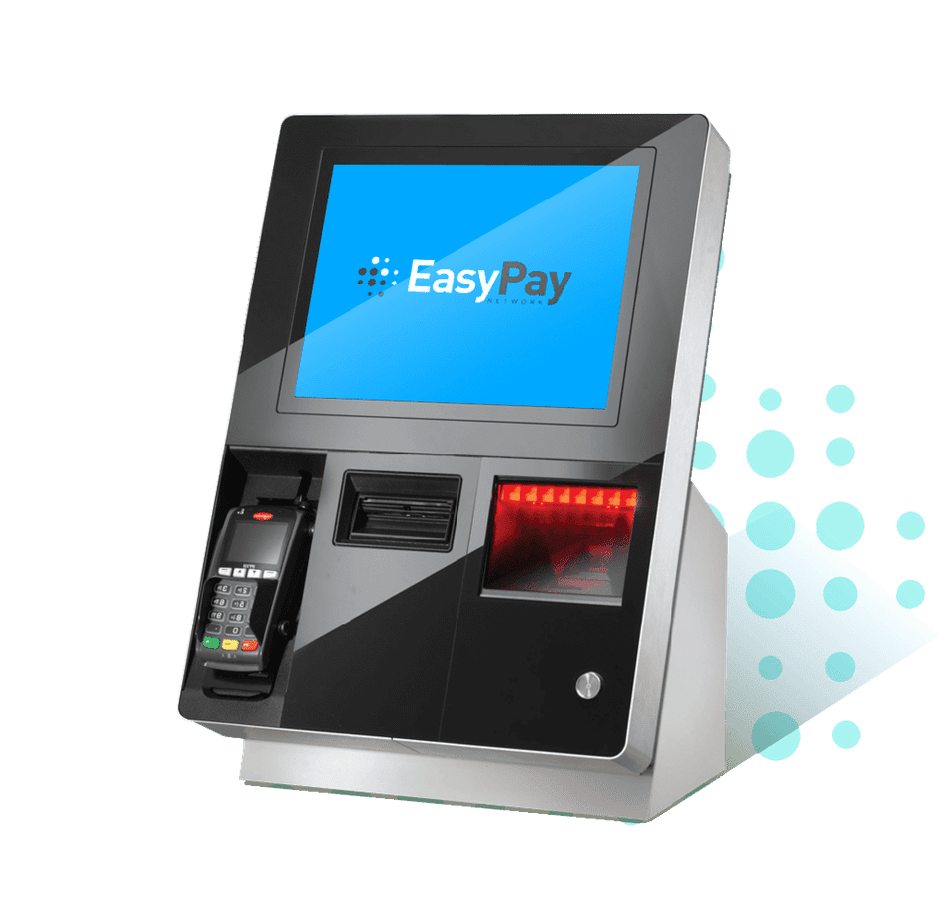 Self-service kiosks enhance engagement by offering interactive features, audio guides, and the ability to explore exhibits at one's own pace.
Visitors can select specific areas of interest and access immersive content, making their museum visit more memorable.
9. Streamlining Information: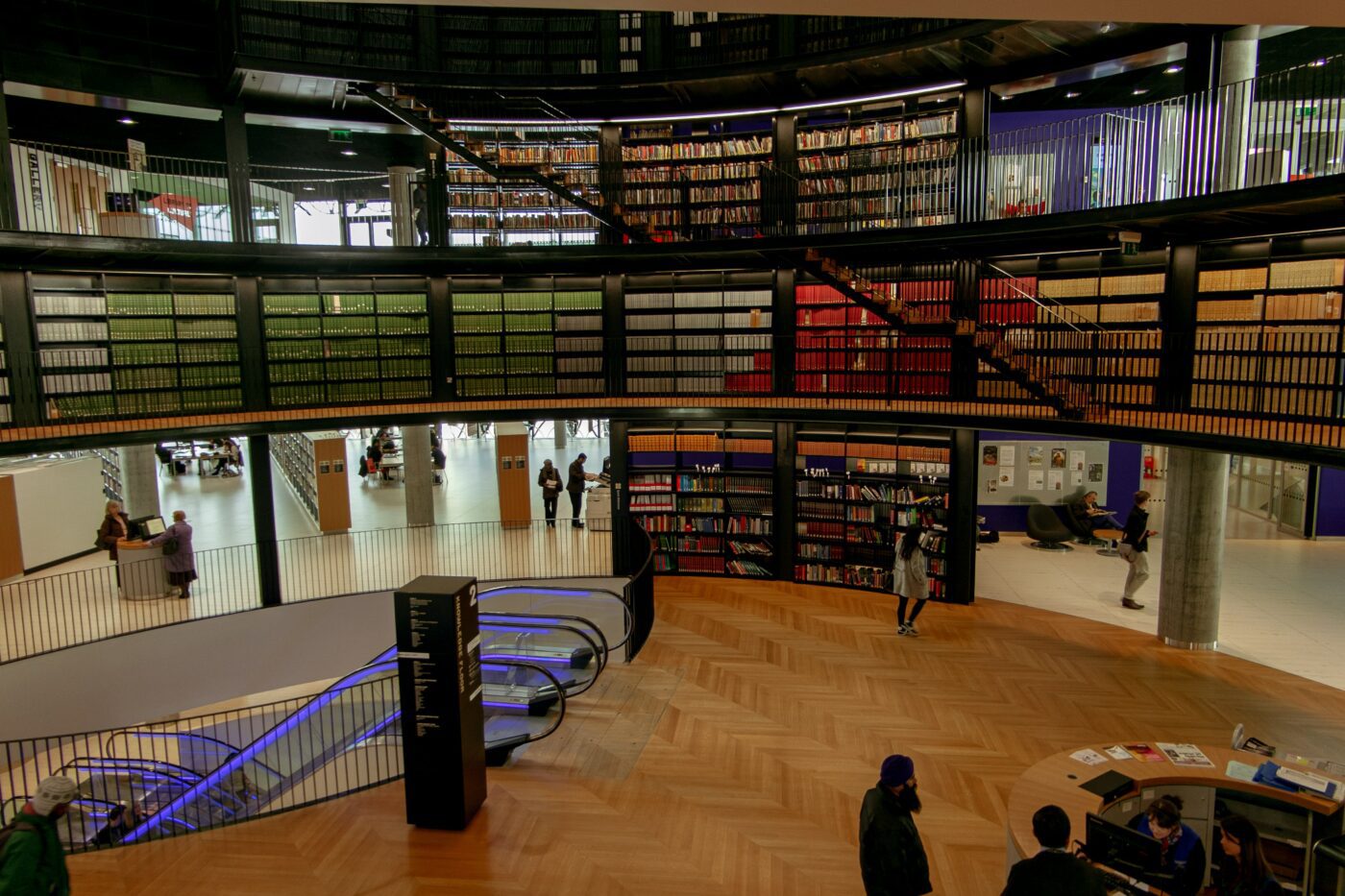 Self-service kiosks can serve as centralized hubs for all visitor information.
They provide instant access to schedules, maps, and exhibit details, ensuring that visitors are well-informed and can maximize their time at the museum.
10. Event Registration and Exciting Programs: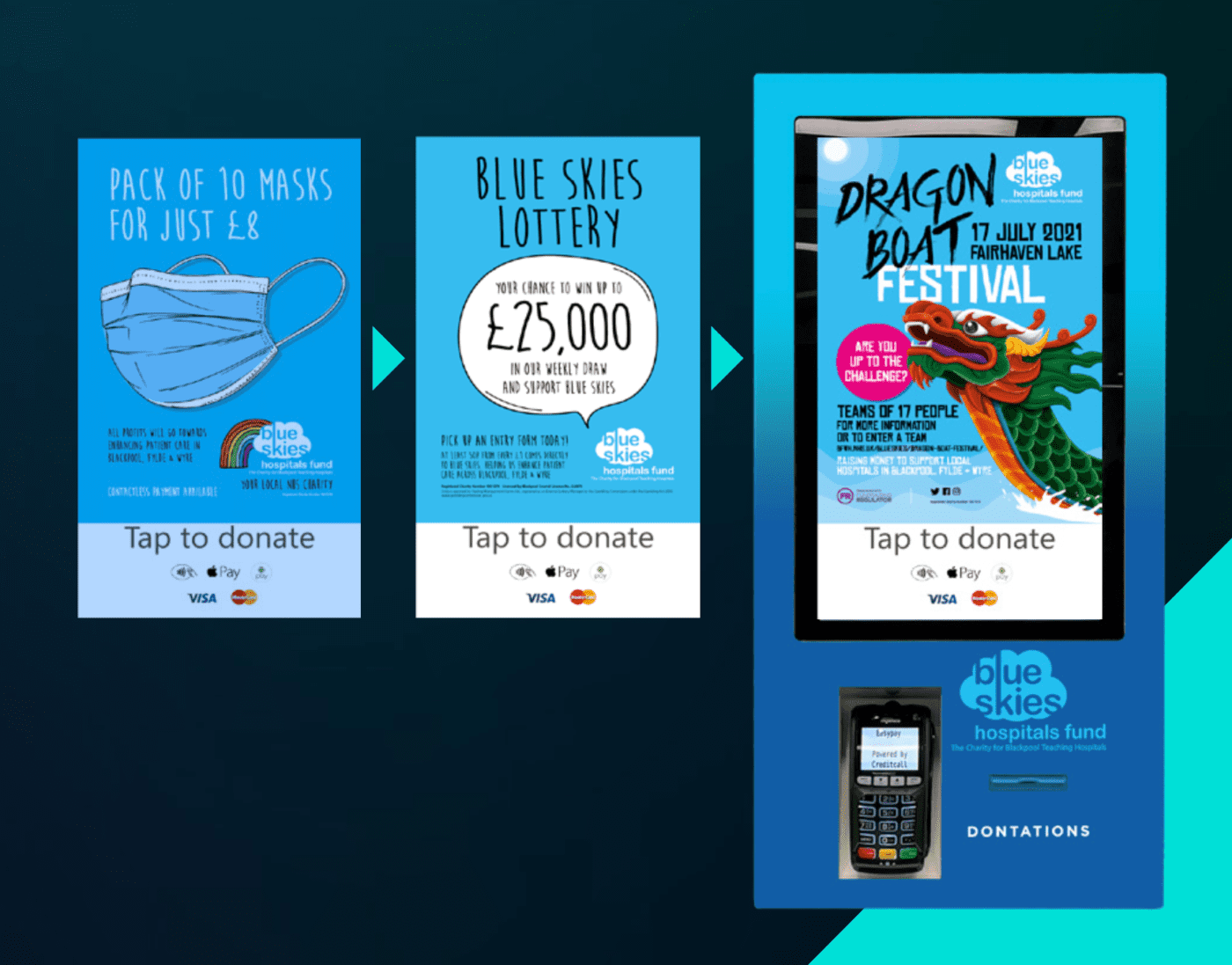 If your museum hosts workshops, lectures, and special events, kiosks can be a valuable additional resource.
Streamline event registration and ticketing, and provide key information, making it easy for patrons to participate in these enriching activities.
---
The integration of self-service kiosks into museum operations represents a significant leap forward in providing an exceptional visitor experience. These kiosks streamline various processes, engage visitors on a deeper level, and empower museums to collect valuable data for continuous improvement. By embracing this technology, museums can usher in a new era of accessibility, convenience, and engagement, ensuring that art and culture remain accessible to all. Contact us today to discover the future of museum experiences with EasyPay's innovative self-service kiosk solutions.