In today's fast-paced world, where efficiency and convenience are paramount, EasyPay Network's brand-new Countertop Payment Kiosk takes centre stage as the ideal solution for those seeking to enhance their self-service payment systems. With its compact design and a host of customizable features, this kiosk is the perfect solution for businesses who want a cost-effective payment solution. Let's delve into the key aspects of what makes this kiosk truly exceptional.
Small Footprint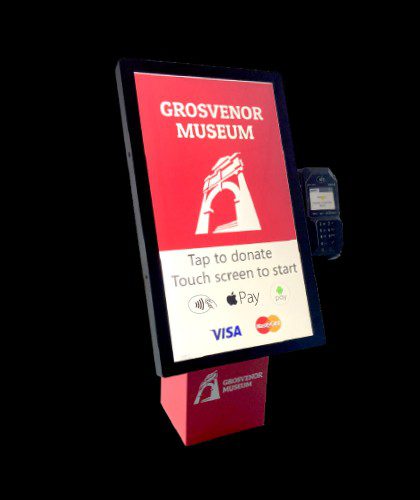 One of the standout features of our Countertop Kiosk is its incredibly small footprint. Traditional payment systems often take up a significant amount of space, but our kiosk is designed to save you precious real estate. It can be easily installed on existing desks, eliminating the need for bulky, additional housing. This efficient use of space means you can allocate your resources more effectively and create a streamlined payment area.
Cost Effective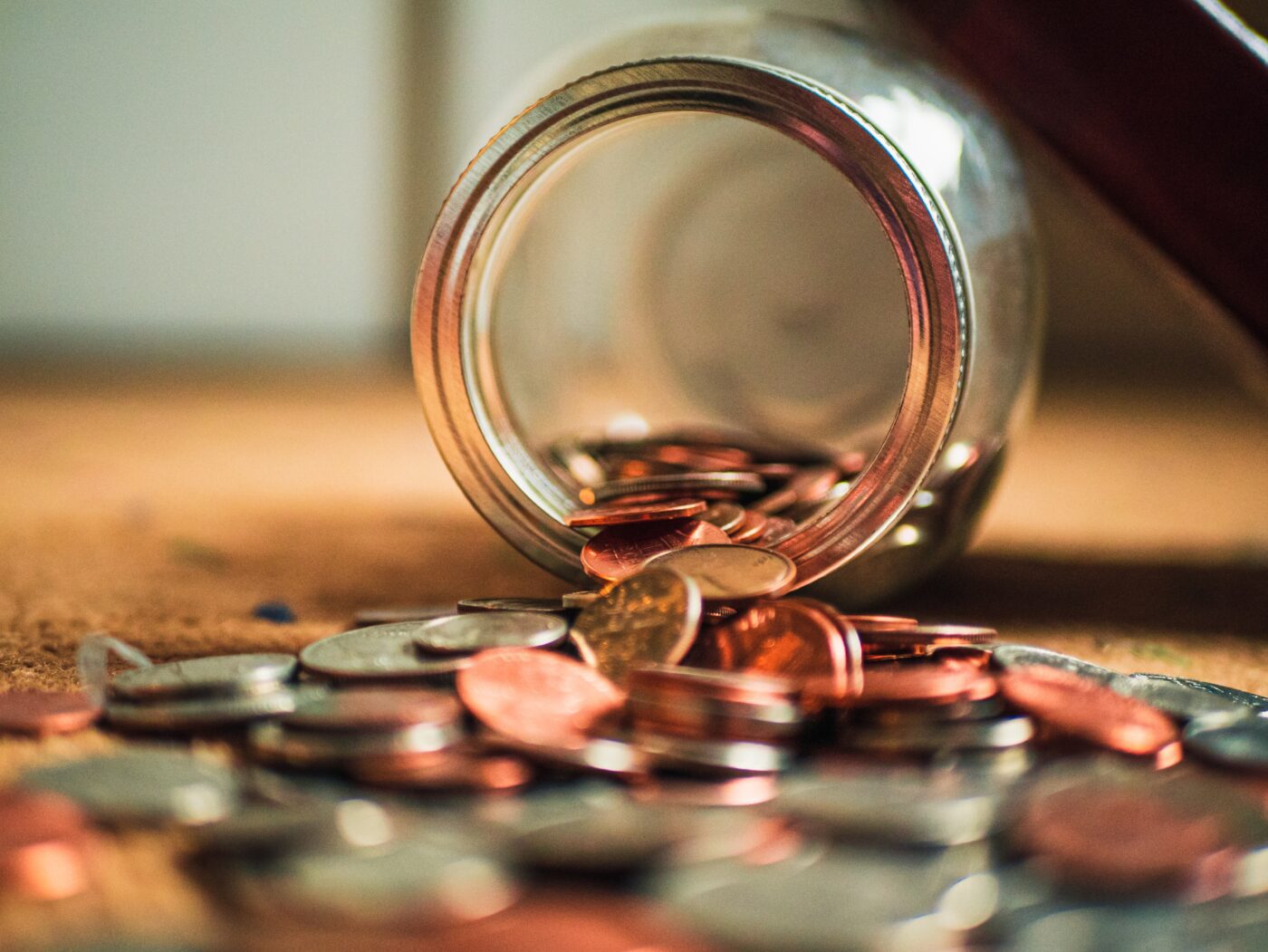 EasyPay Network understands the importance of cost-effectiveness. Our Countertop Payment Kiosk not only reduces the expenses associated with traditional payment methods but is also competitively priced. This combination of reduced costs and increased efficiency makes our kiosk a cost-effective investment for businesses, councils and charities.
User Friendly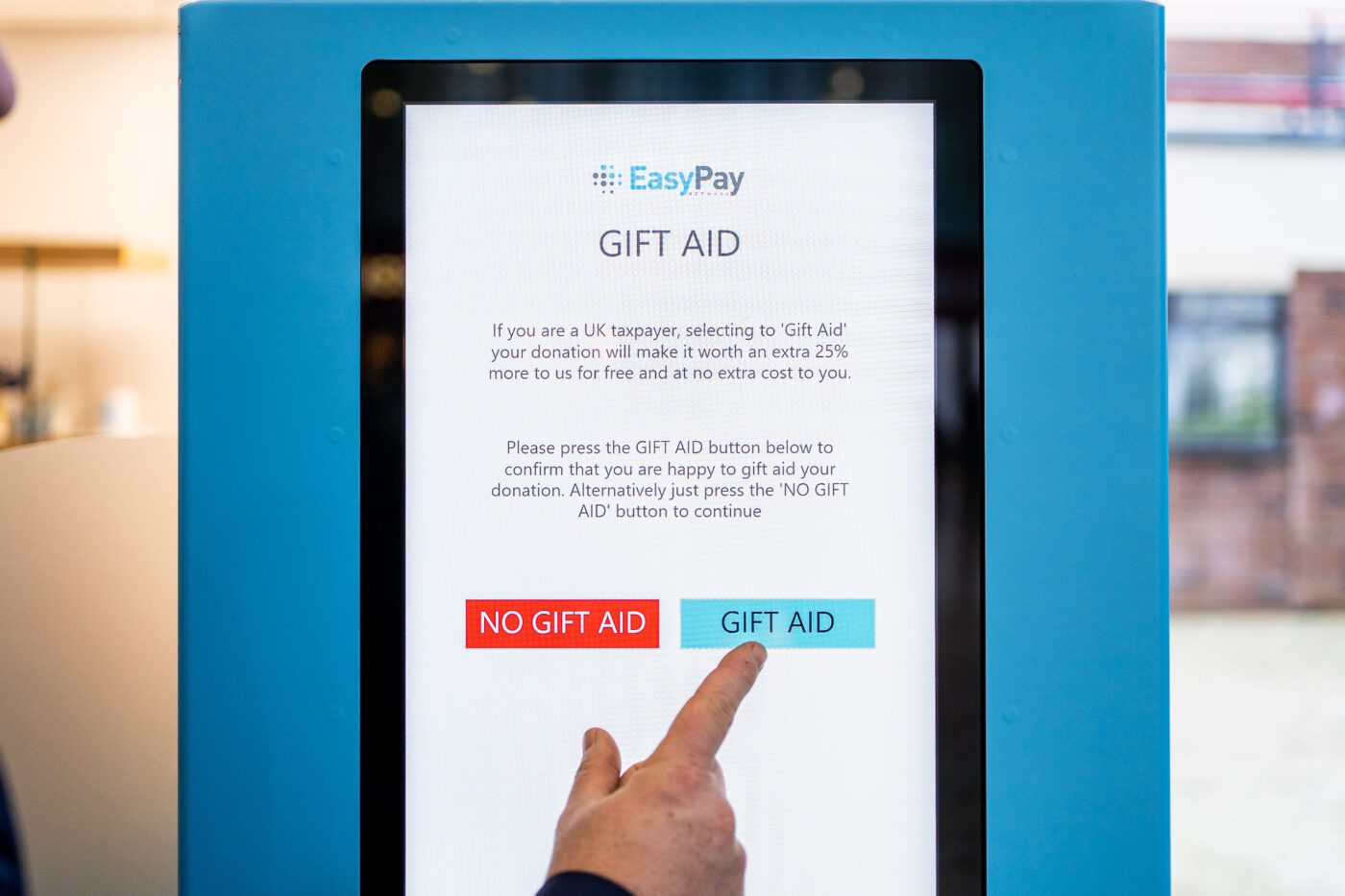 User experience is a top priority for us. Our kiosk boasts a user-friendly interface that ensures a seamless experience for your customers. The intuitive design makes it easy for users to navigate through payment options and complete their transactions without any hassle. This user-focused approach enhances customer satisfaction and encourages repeat business.
Bespoke Branding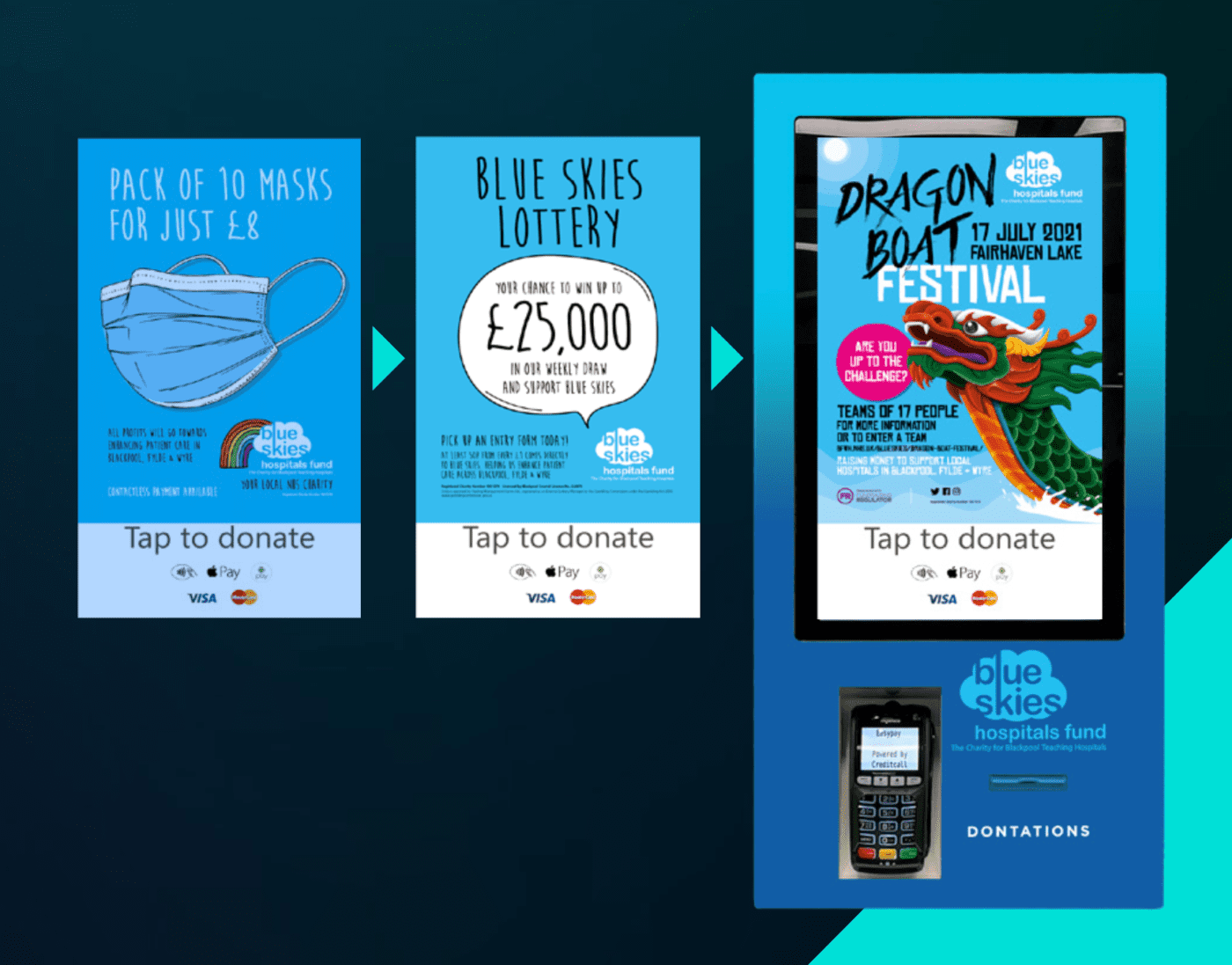 At EasyPay Network, we understand the value of branding. Our Countertop Payment Kiosk offers the flexibility to customize every aspect to align with your brand's identity. From on-screen software to the kiosk's stand, you have the freedom to tailor each element to match your branding, design, and colour preferences. This level of customisation ensures that every interaction with the kiosk reflects your brand's personality.
Easy Install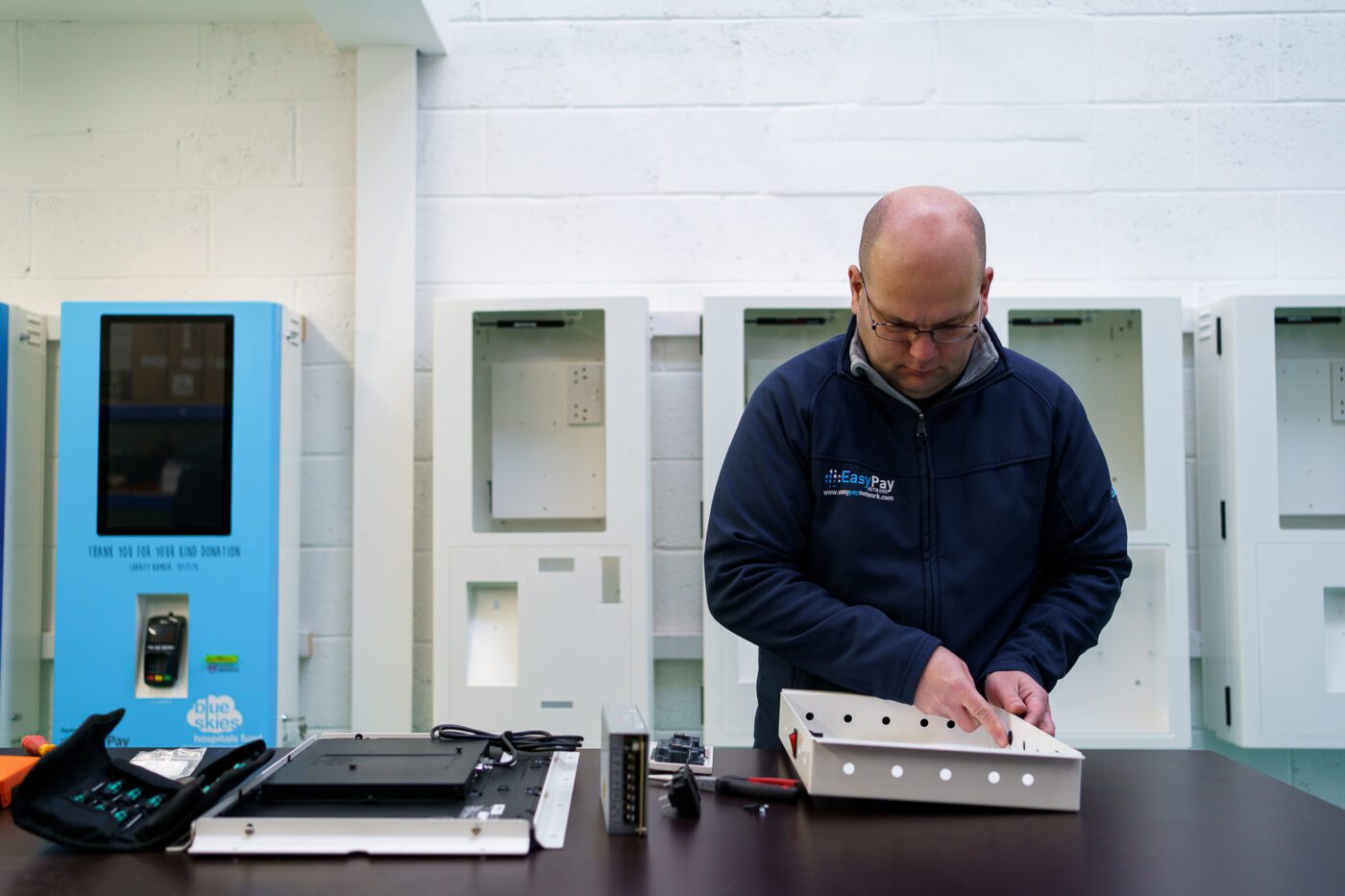 The installation process is often a concern when implementing new technology. With EasyPay Network's Countertop Payment Kiosk, installation is a breeze. Its design allows for straightforward setup on existing desks, saving you both time and effort. No need for extensive modifications or complicated installations – just plug in and get started.
---
EasyPay Network's new Countertop Payment Kiosk brings a fresh perspective to self-service payment solutions. With its small footprint, cost-effectiveness, user-friendly interface, easy installation, and bespoke branding options, this kiosk is designed to meet the specific needs of your company. It's more than just a payment kiosk; it's a statement of efficiency and branding. Don't miss the chance to enhance your payment processes and elevate your brand with EasyPay Network's Countertop Payment Kiosk. Contact us to get started today!