In today's fast-paced world, businesses and organisations are constantly seeking innovative ways to improve customer experiences and streamline operations. EasyPay's self-service kiosks are fantastic payment devices, but did you know that their versatility extends beyond this one functionality? Let's explore the multifaceted applications of self-service payment kiosks, from providing customer information to event registration.
Customer Information: Empowering Informed Choices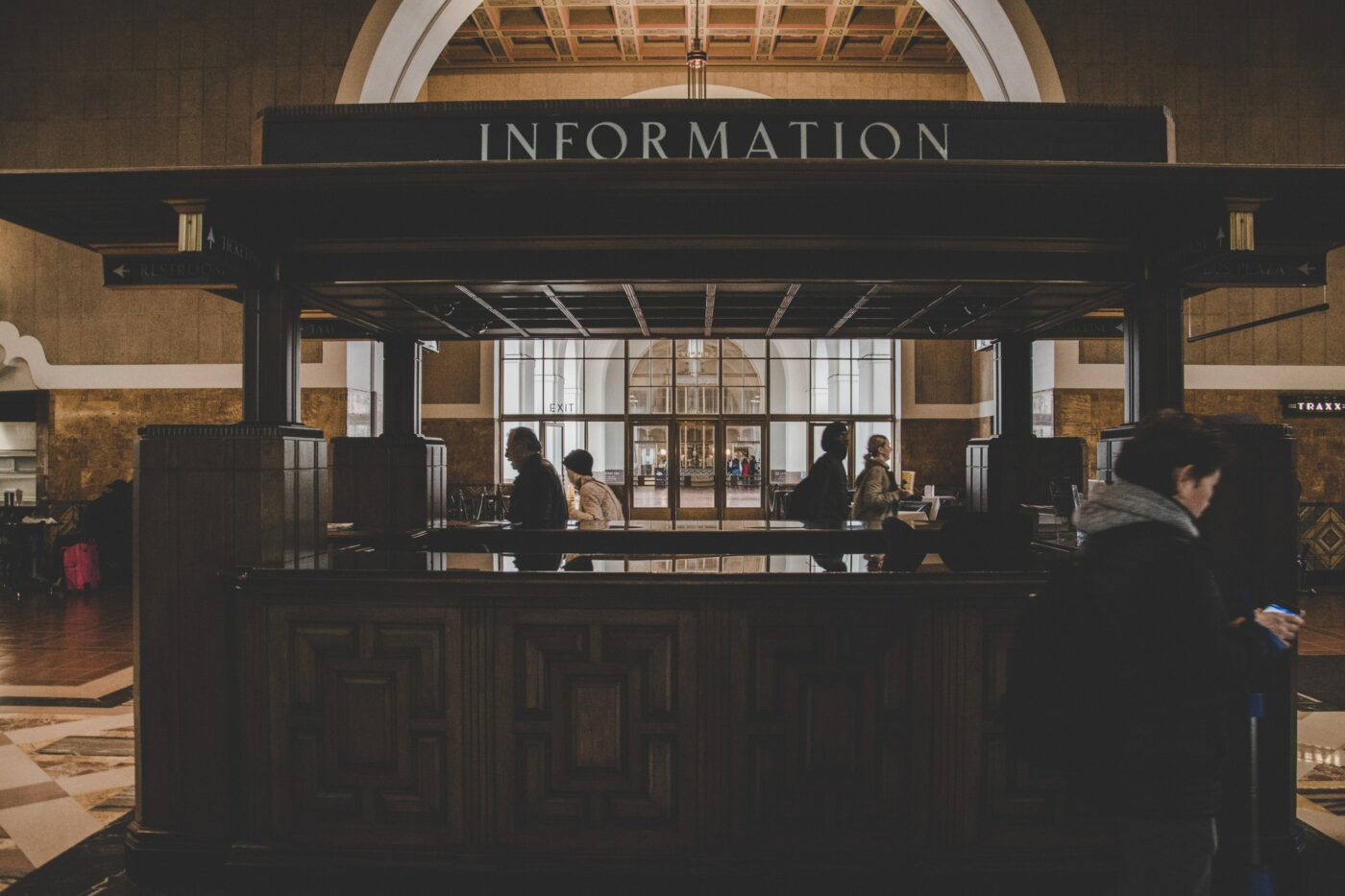 Self-service payment kiosks are excellent tools for providing customers with essential information. They serve as digital assistants, offering details about products, services, and more. Whether you're in a retail store, hotel, or a tourism hotspot, customers can use these kiosks to access information on:
Product Features: Customers can learn about the specifications, benefits, and prices of products in a retail setting, enabling them to make informed purchase decisions.
Services Offered: In hotels and service-based businesses, customers can explore available amenities, room types, and additional services, helping them choose options that best suit their needs.
Tourism and Attractions: Kiosks in tourist areas provide information about nearby landmarks, restaurants, and local activities, enriching visitors' experiences.
Survey and Feedback Collection: Listening to Your Audience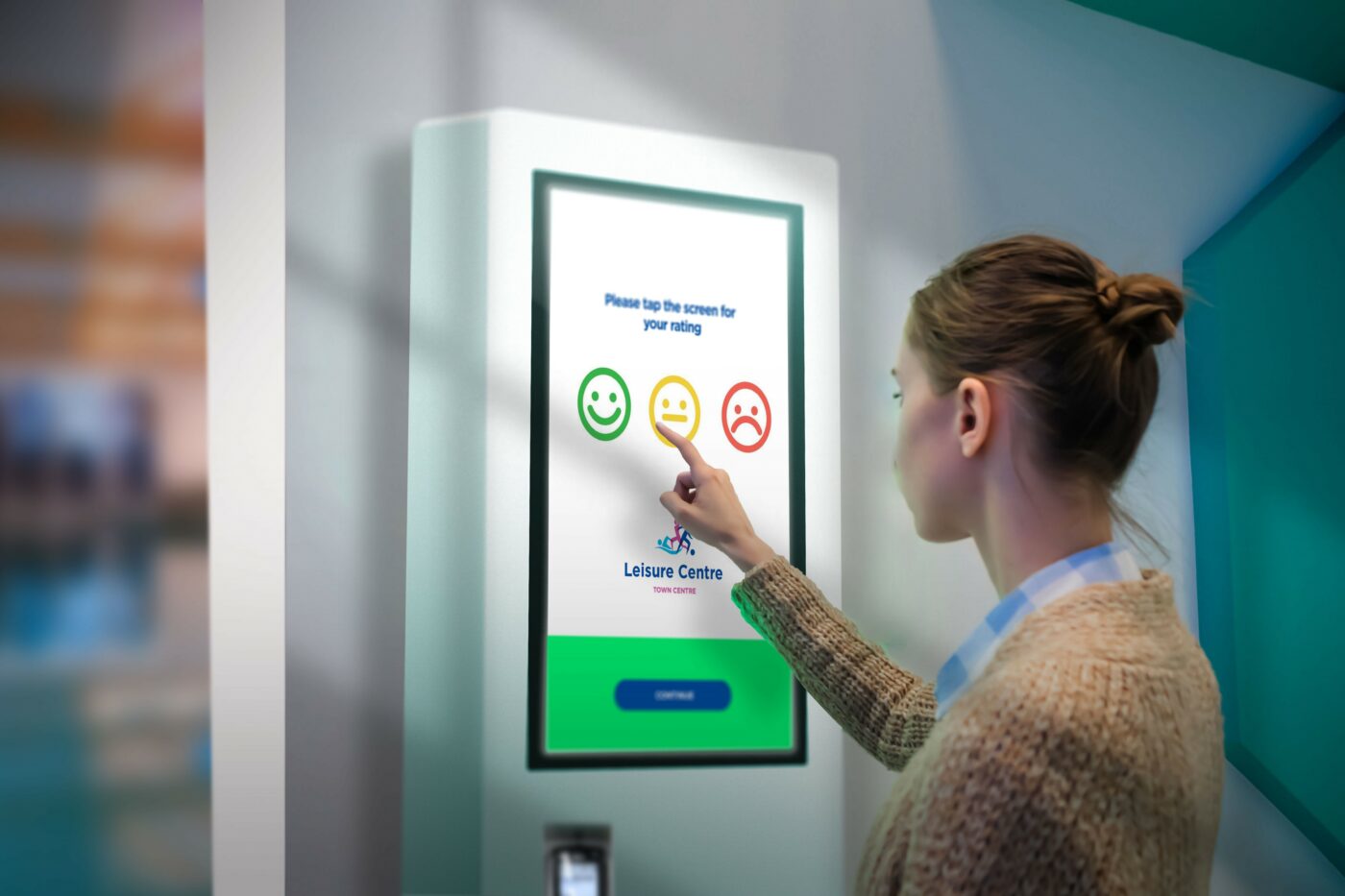 Understanding your customers' needs and gathering feedback is crucial for business growth. Self-service payment kiosks can be programmed to solicit opinions, ratings, and suggestions. This valuable data can be used for:
Continuous Improvement: Businesses can use feedback to enhance products, services, and operations, ultimately increasing customer satisfaction.
Customer Engagement: Surveys create an avenue for customers to voice their opinions, making them feel heard and valued.
Market Research: Collecting data through kiosks can help in market analysis, aiding in the development of strategic plans and campaigns.
Wayfinding: Navigating with Ease
Getting lost in a large facility or a bustling city can be a frustrating experience. Self-service payment kiosks can serve as way finders, offering:
Maps and Directions: Kiosks provide interactive maps with marked points of interest, helping visitors navigate complex spaces like shopping centres, airports, or convention centres.
Location Services: Users can search for specific stores, facilities, or offices and receive step-by-step directions.
Emergency Information: In case of emergencies, kiosks can display evacuation routes and safety instructions, ensuring the well-being of everyone on-site.
Booking and Checking into Events and Classes: Seamlessness in Scheduling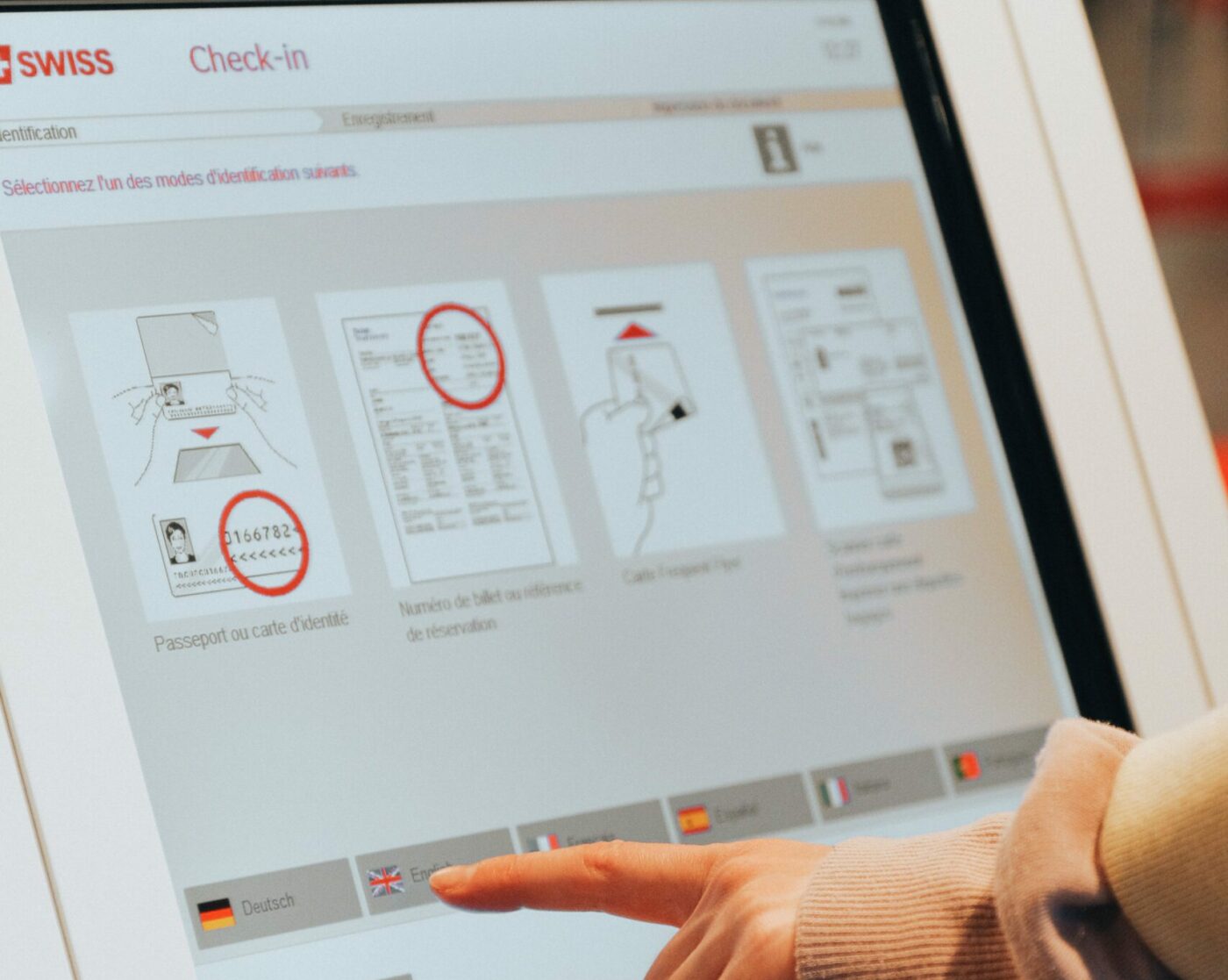 Kiosks simplify the process of booking and checking into various events and classes:
Event Tickets: Attendees can purchase tickets for concerts, movies, or sports events through kiosks.
Fitness Classes: Gyms and leisure centres can offer class schedules and reservations through self-service kiosks, enhancing the user experience.
Workshops and Seminars: Attendees can check in for educational or professional events, making registration processes more efficient.
Product Information and Catalogue Browsing: Shopping Reinvented
Kiosks in retail environments offer an enhanced shopping experience:
Product Catalogues: Shoppers can browse through an extensive product catalogue, view images, read descriptions, and check availability.
Inventory Checks: Kiosks can provide real-time information on product stock, preventing disappointment when items are out of stock.
---
Self-service payment kiosks are powerful tools that go beyond traditional payment processing. They provide customers with information, engage them in feedback collection, assist in wayfinding, facilitate event and class bookings, simplify event registration, and revolutionise the shopping experience. These multifunctional kiosks not only enhance customer satisfaction but also contribute to operational efficiency and data-driven decision-making. As businesses and organisations continue to innovate, self-service payment kiosks remain at the forefront of modern customer service.